Life isn't perfect, but your hair can be.
Nija' Faith is the heart of Nija', a 14 year veteran in the industry. Her path has taken her from the cultural influences of her Carribean upbringing and into the world of modeling, where through her experiences she fell in love with hair design. Nija's philosophy is grounded in Faith and she expresses that in her work; helping others feel naturally beautiful and to love who they are in how God created them.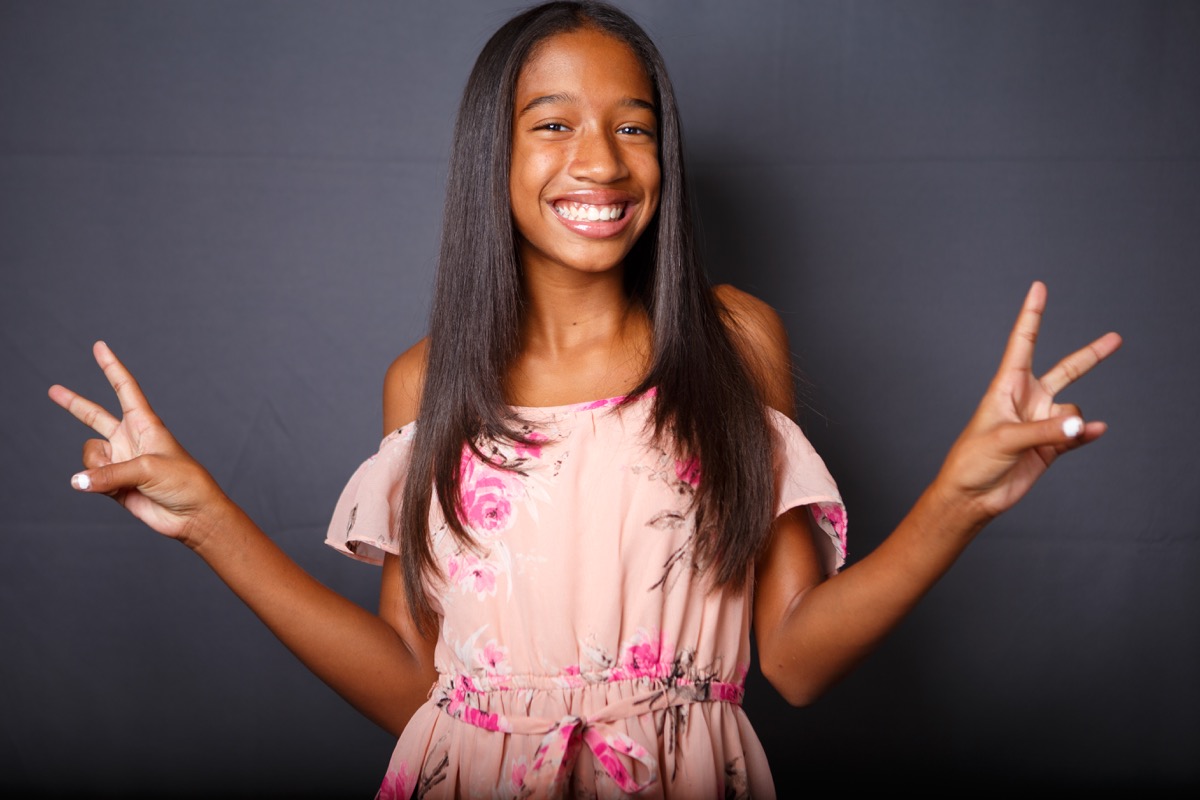 Want to get in touch? Visit us at our salon or use the contact form below, we look forward to seeing you soon!
Our Salon
903 LAKE LILY DRIVE, SUITE A117
MAITLAND, FL, 32751